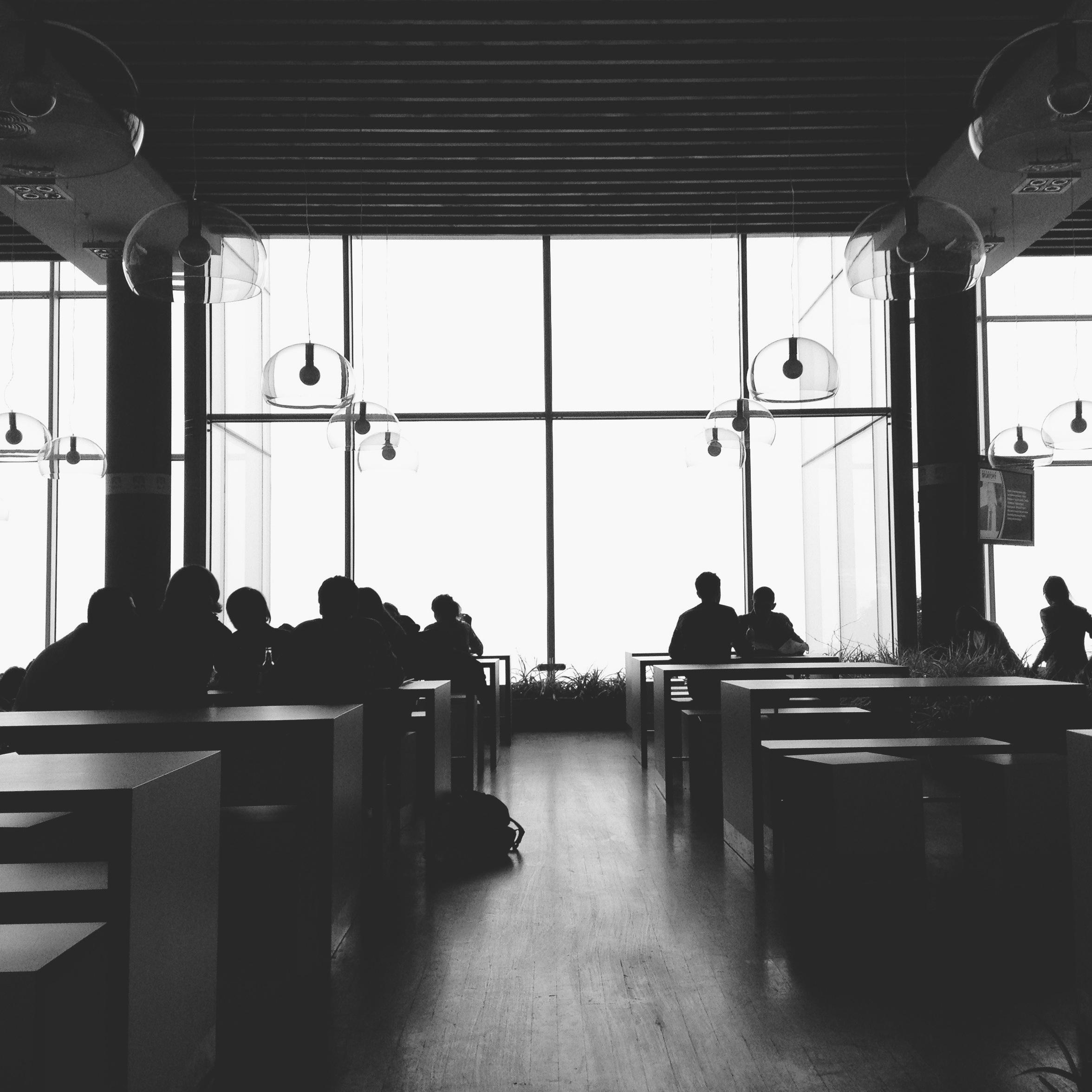 An Introduction
to Algorithmic Trading
This introductory level workshop will give you the ability to create and backtest your own basic trading strategies, show you algorithmic trading tools to use, and teach you how to correct for some of the statistical biases that can disrupt analysis. 

The curriculum has been vetted and used to teach lectures by professors at top-tier universities, including: Harvard, Stanford, and Cornell FE Manhattan. 

Prerequisites to Attend: 
Beginner Knowledge of Python, College Level Math, Laptop
Saturday, 18th of June, 2016
10am-5pm 
 Breakfast & lunch will be provided.
Tyro Fintech Hub
Level 5
155 Clarence Street
Sydney NSW 2000 
The Workshop has been developed by Delaney Granizo-Mackenzie,
engineer and academic lead at Quantopian,
whose focus is on the intersection of computer science, statistics, and finance.
His background includes seven years of bioinformatics research and
delivering lectures at schools including Harvard and MIT.  
 For this workshop, Delaney will be assisted by Dr. Tom Starke.
Tom has a PhD in Physics and worked for Rolls Royce and Oxford University.
He is currently developing low latency trading algorithms for
Vivienne Court and explores quantum computers for financial applications.

Have a question or comment?
Reach out to Delaney at delaney@quantopian.com or 
you can also visit us at: www.quantopian.com/workshops. 
The Quantopian Workshop Tickets


We have set up different ticket levels in order to give everyone who wants to a chance to attend. We trust you to select your own registration rate: